CCGI has a diverse group of professionals with experience in all aspects of the business and industry, including experts in everything from corporate formation to tax strategy to technology to marketing to strategic alliances, joint ventures and exit strategies. Our Advisory Board consists of professionals and industry leaders with decades of experience in Lobbying, Law, Property, Accounting, Business, Design, Construction, Law Enforcement and Cultivation.  See our team's credentials below:
Recreational Consultation
State, County and Local Legislative Consulting
Advisory Board
Our Advisors have over 40 years combined experience in the Medical, Law, Law Enforcement, and Political Industries.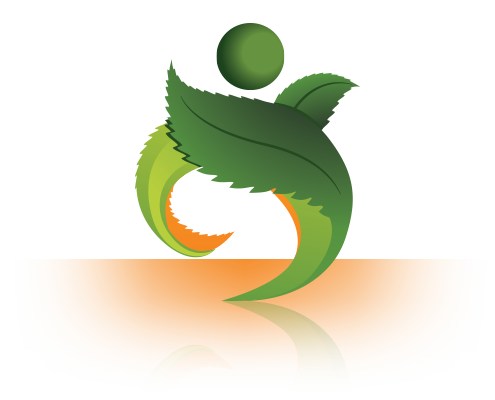 Neil Franklin
Advisory Board Member
Major Neill Franklin, the Executive Director of LEAP (Law Enforcement Against Prohibition), is a 34 year veteran of the Maryland State Police and Baltimore Police Department, and a prominent media spokesman on public policy around the country and on radio and television (MSNBC)
Cannabis Consulting Group
Our Team
Meet the team that handles operations from day to day. Each team member is versed in there own particular specialty.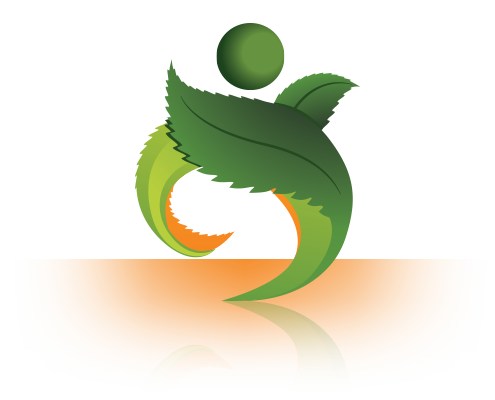 Wayne Larocque
President
has an extensive background in consumer products marketing, market research and test marketing in both domestic and international markets for such Fortune 1000 companies as Neutrogena and Combe, Inc. He has also worked independently with several English and American marketing companies, including the marketing agency of record for the World League of American Football. Some career highlights include the national launch of Neutrogena in the United Kingdom and subsequently onto the European continent as well as the test marketing and launching of several of Combe, Inc.'s most successful overseas' product lines. In 1988 he co-founded a merchant banking group called Fogel, Nuremberg & Larocque, and is presently a partner in Acuity Ventures, LLP, a Silicon Valley convertible debt, venture fund. Mr. Larocque's consulting clients include not only a variety of young companies in the technology and clean tech sectors, but also companies on the funding and advisory side of the business, such as Acuity Ventures and Hedge Fund Advisors, an investment advisory service that specializes in risk-adjusted, alternative investment vehicles. Mr. Larocque's clients find his broad experience on both sides of the fundraising table to be a valuable asset. More recently he established a network of angel investors, Larocque & Associates, which provides consulting advice, angel funding and business development services for early stage clean technology companies. Mr. Larocque's education includes an undergraduate degree from Stanford University and executive training programs at Northwestern's Kellogg School of Management.
Cannabis Consulting Group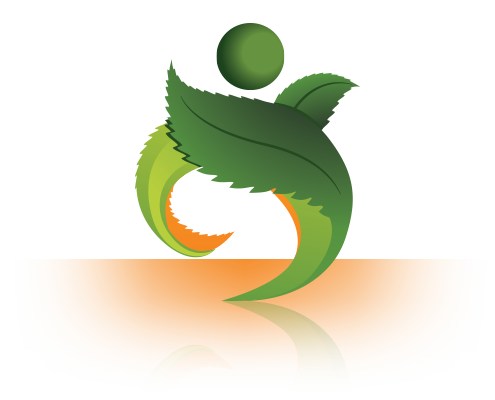 Lawrence Young
Senior Consultant
Mr. Young has over 20 years' experience in the seminar and conference/training industry. He has performed every function of that industry from detailed logistics to market research, topic selection to presentation, from writing marketing/presentation materials to managing P&L. He has been a presenter at major conferences, and authored various industry articles. He was managing director of seminar/conference companies in Australia, Mexico, and the US, servicing events around the world. As past President of Infotec, a high technology training company specializing in software administration and engineering training, the company received awards from Novel, Lotus, Microsoft and others with each of their version of the best training provider. During Mr. Young's tenure, that company grew from a handful of offices to over 30 with four different profit centers, mostly through M&A. Lawrence Young was named the 2007 Entrepreneur in Residence from The Lyles Center for Innovation and Entrepreneurship at Cal State, Fresno, and in 2010 was named a Distinguished Alumnus for their centennial celebration. Mr. Young's experience in seminar and conference management, as well as next stage growth companies and M&A, and marketing provides a unique blend of skills and experience which is a perfect fit for CCGI.
Cannabis Consulting Group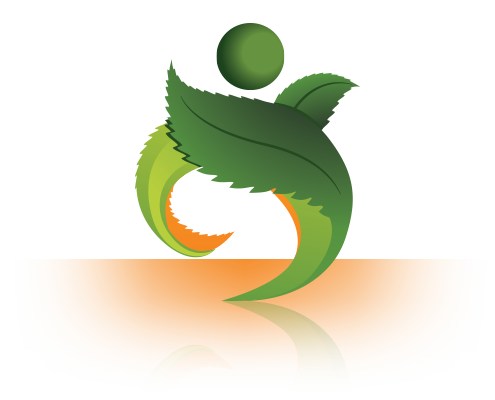 Sonny Spoden
CFO
was a Partner in Ernst & Young's National Office in New York, New York from 1988 to 1995. He was involved in financial and management consulting services which included financial reporting and accounting requirements of the Securities and Exchange Commission, Internal Revenue Service and other regulatory agencies, risk management, technical accounting and auditing support for Ernst & Young's General Counsel's office in class action litigation and other legal and regulatory matters. He served as senior accounting and auditing member of legal defense teams in financial report litigation and regulatory investigations.
He received a B.S. in Finance from the University of Maryland and became a Certified Public Accountant in Maryland in 1971, in New York in 1989 and in Florida in 1994.
Cannabis Consulting Group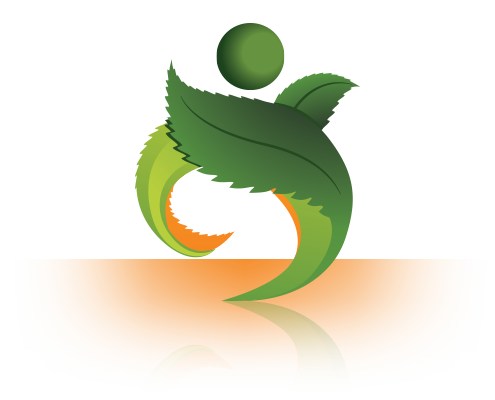 Edward Tinari
Team Member
is an energetic, success-driven entrepreneur with over 30 years of experience in management, sales, marketing and client relations for a variety of high-growth companies. Ed was Vice President of WASP Mobile, LLC, a technology driven company that uses proprietary software to deliver mobile and eCommerce turnkey solutions to companies seeking to mobilize their marketing efforts. Ed served for 10 years on the Board and was Chairman of Adopt-a-Family and is currently serving his 7th year of leading Florida Atlantic University's annual golf tournament, which is a cornerstone fundraising event for the FAU athletic department.
Cannabis Consulting Group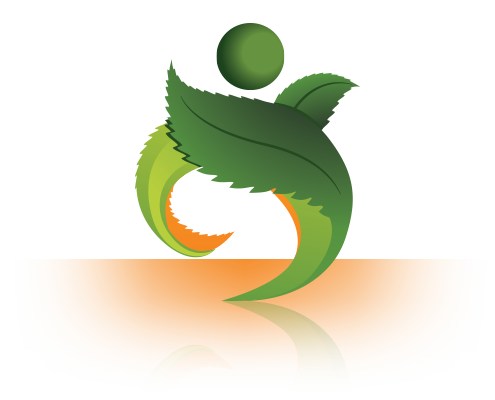 Debbie Danto
Team Member
MBA, LEED AP is responsible for the business development of Danto Builders. She has over 25 years of experience in developing and operating businesses. Debbie graduated from Ohio State University with her bachelor of science in business administration and MBA from Cleveland State University. Her career started with Pizza Hut and Arby's, which then led into working in the manufacturing, construction and engineering-related industries. The last eight years of her career has been spent developing energy-efficient, cost-effective solutions for buildings, which includes design, value engineering, product sourcing, project management, tax incentives and financing. She has helped clients generate millions of dollars in savings, which have dramatically reduced payback periods. Debbie has been with Danto Builders since 2003.
Cannabis Consulting Group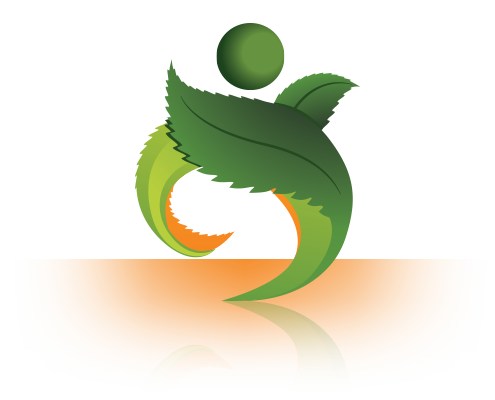 Crawford Grimsley
Team Member
Has over thirty years of combined experience in business, building, design, and horticulture. He was a licensed general contractor in the state of Florida for over 10 years. He was also the founder and CEO of ProWebCast, Inc., one of the first and largest webcasting companies the 90's and early 2000's. Prior to that, Mr. Grimsley was a professional kick boxer and in 1994 decided to get back into the ring, though this time the "Boxing Ring," where after two and a half years after compiling a 20-0 with18 KO's, he found himself fighting George Foreman for the "Heavyweight Championship of the World." Foreman avoided the upset and the fight ended in a 12 round decision. Crawford brings all of his experience, determination and drive to every CCGI project!
Cannabis Consulting Group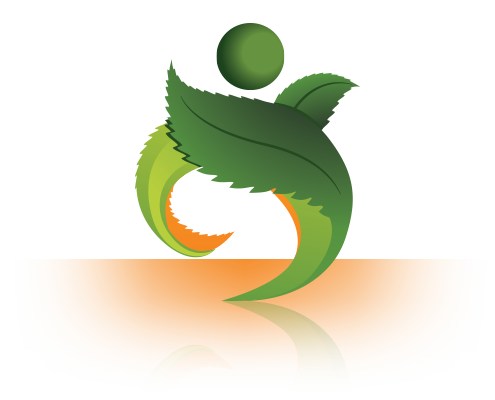 Christopher Vaos
Team Member
is an expert grower, consultant, and industry activist. He has been involved in various facets of the cannabis industry, primarily growing and production, since 2001. He holds a degree in Electrical Engineering, and has extensive commercial growing experience and scientific knowledge pertaining to commercial growing operations, including indoor, outdoor and in greenhouses.
Christopher has worked as a master grower and consultant in the industry, and has created custom fertilizer programs for multiple commercial cannabis growing operations in both California and Colorado. He has been active in the Colorado cannabis industry since 2009 and started a commercial OPCL for a large dispensary, which received a license under Colorado's 1284 MMJ requirements. He has also consulted for multiple commercial operations in the Denver/Boulder Metro area. He is well-versed with various styles and growing mediums, including organic soil, coco coir, Rockwool, aeroponic, passive drip, NFT, and deep water culture. Chris is an expert in grow room design, layout, construction, irrigation, and integrated pest management (IPM). Additionally, he is involved with cannabis breeding and selection, including an interest in CBD-rich cultivars.
Cannabis Consulting Group