CCGI has a diverse group of professionals with experience in all aspects of the business and industry, including experts in everything from corporate formation to tax strategy to technology to marketing to strategic alliances, joint ventures and exit strategies. Our Advisory Board consists of professionals and industry leaders with decades of experience in Lobbying, Law, Property, Accounting, Business, Design, Construction, Law Enforcement and Cultivation.  See our team's credentials below:
Recreational Consultation
State, County and Local Legislative Consulting
Our Team
Meet the team that handles operations from day to day. Each team member is versed in there own particular specialty.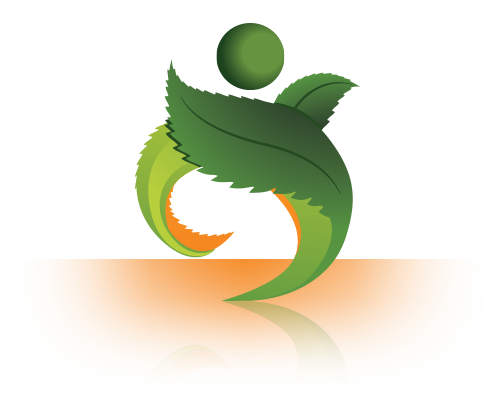 Crawford Grimsley
CEO
Has over thirty years of combined experience in business, building, design, and horticulture. He was a licensed general contractor in the state of Florida for over 10 years. He was also the founder and CEO of ProWebCast, Inc., one of the first and largest webcasting companies the 90's and early 2000's. Prior to that, Mr. Grimsley was a professional kick boxer and in 1994 decided to get back into the ring, though this time the "Boxing Ring," where after two and a half years after compiling a 20-0 with18 KO's, he found himself fighting George Foreman for the "Heavyweight Championship of the World." Foreman avoided the upset and the fight ended in a 12 round decision. Crawford brings all of his experience, determination and drive to every CCGI project!
Cannabis Consulting Group